We can build any plane you want
As Low as $76 to start Construction
on a Fully Customized Model Airplane
We include all exterior details. Antennas
Lights, Wipers, Armaments, Droptanks etc.
This is the lowest it can get. You are dealing with the factory!!! We invite you to compare our prices with popular custom airplane builders. Don't waste money. We only require 50% deposit to start construction on a detailed replica of your aircraft. The balance due only when you are completely satisfied with photos of the painted model. You are dealing with the factory.
custom model airplane custom aircraft models wooden
model airplanes aircraft military models world war II
customairmodels@gmail.com
or call (434) 207-8038
We are located in Farmville VA
custom built made painted model airplane aircraft piper cessna beechcraft
military models fully detailed vintage model airplane military wood mahogany
commercial airline models vintage model airplane military wood mahogany
Ask how we can build models for your squadron. 12pcs for $99 each free shipping and handling.

We are the lowest priced custom builders you can find.
We Specialize in Highly Detailed Models
"The model came out great. Your craftsman did a wonderful job with it. Looks like the real thing. It is a great reproduction. I would recommend you to anyone who would like to have a model made." Tom Smith - and his new Evektor Sportstar .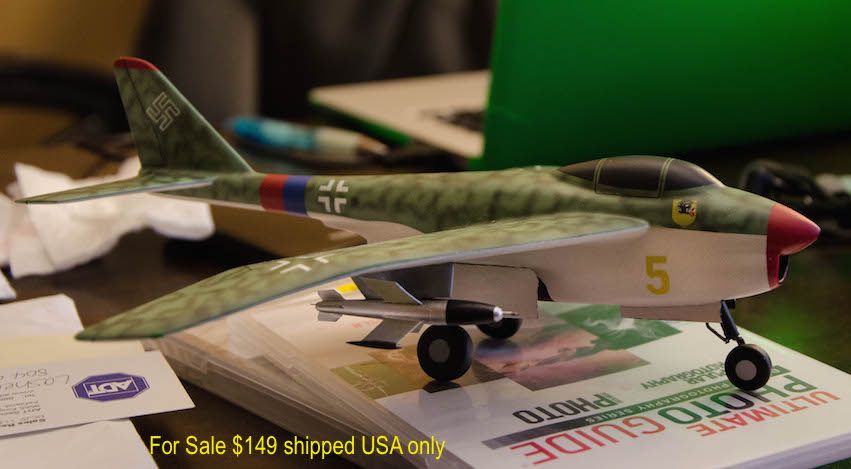 As Low as $76 to start Construction
on a Fully Customized Model Airplane
We include all exterior details. Antennas
Lights, Wipers, Armaments, Droptanks etc.
Services / Products: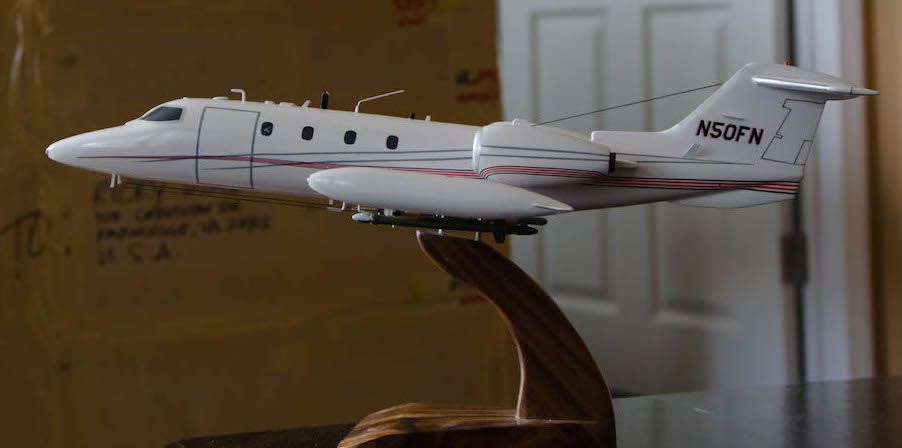 We can build any plane you want. Hand carved from solid mahogany and hand painted to showroom quality. We attach every accessory reproducible for true to life accuracy. Antennas, wire lines, riggings, steps, pitot, wipers, armament loads etc. The most detailed it can get at these prices. We specialize in hard to find models.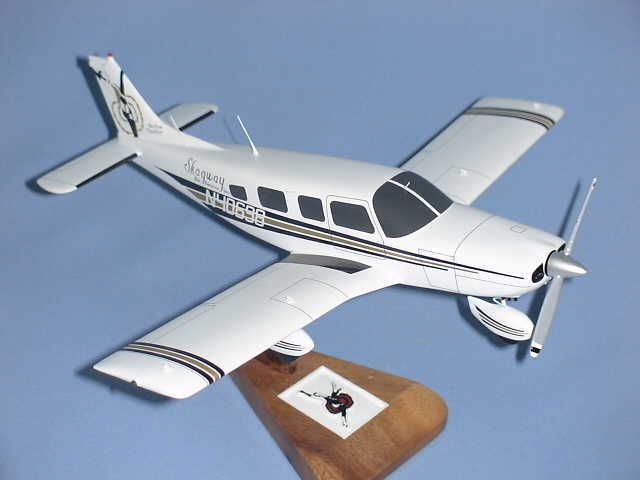 The Maldivian Air Taxi DHC-6 Seaplane arrived today. It's a beautiful model, and for the money, is incredible value. I'm absolutely delighted with it. It arrived all in one piece, with all the detail parts intact. As it was only posted from the Philippines on 6th March, I was amazed it arrived here in the UK so quickly. Thanks for all your help, and best wishes. Dr Plotnek Grimsby United Kingdom.
Rick, I just wanted to thank you again for the awesome Cherokee Six models (18 in all), you made for our pilot group.
The detail all the way down to the custom double wide step was right on. Everyone has been emailing me how excited they were when there model arrived, and how impressed they are with the detail and quality your artists put into each model. We ordered at least one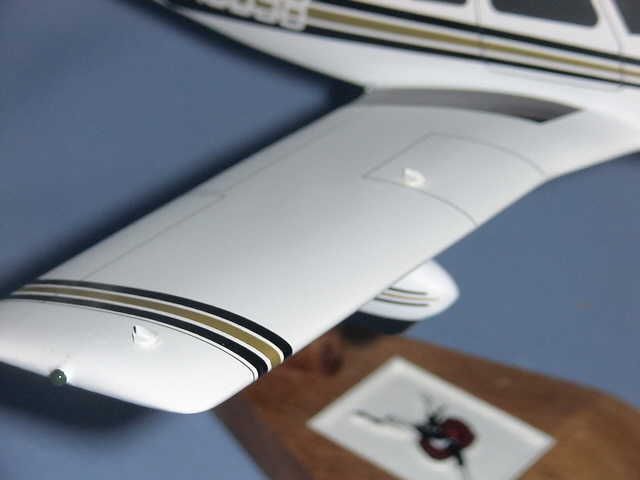 in each size, and the detail was carried through each model. The founder of the company, who's very first aircraft purchase for the air service, was this specific Cherokee used as this model, was personally touched with the detail, and spent hours staring at the model. You will be hearing from me and some of the other pilots, regarding future orders on other models, as it is apparent Custom Air Models, can handle the details of our aviation memories. Stuart
Recent Creations:
customairmodels@gmail.com
or call (434) 207-8038
We are located in Farmville VA
Guarantee
We absolutely guarantee the models we build are one of the best you can find. If you are not happy with your purchase return the model to us for a full refund or replacement no questions asked. For custom order clients. You will have a chance to view the finished model before we ship. If you feel you need to make any changes with the model. We will gladly effect the revisions and will not stop until we get it perfectly done. All deliveries are insured against loss or damage. If the package gets damaged or lost in the mail we will replace it.